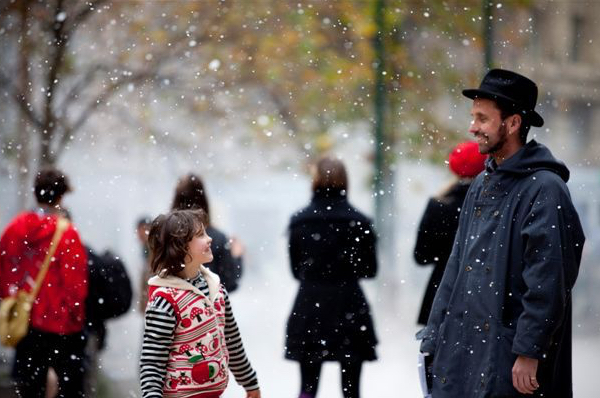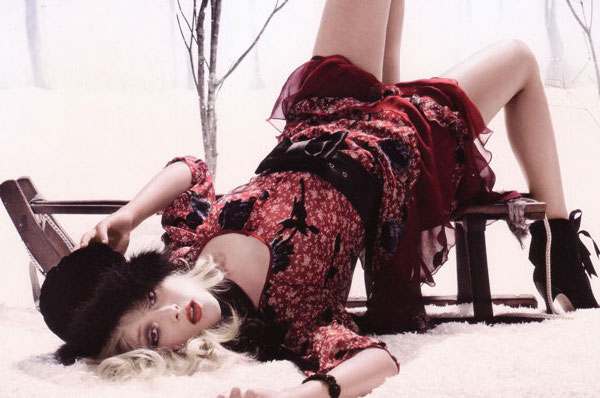 Our realistic
ground cover snow effects
have countless uses, limited only by your imagination! We have three types of ground cover snow effects on offer all year round.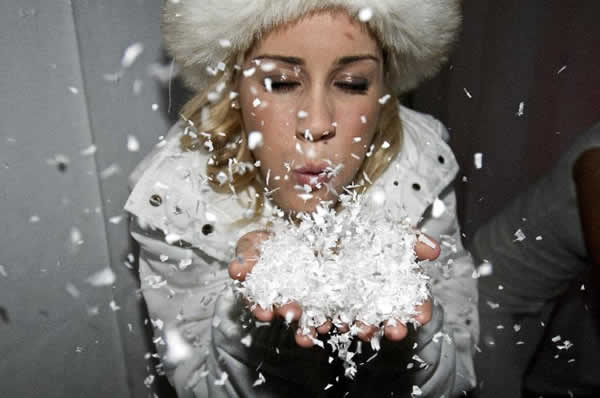 Since Christmas 2000, the team at Snowmasters Australia have worked on hundreds of Christmas, winter and special events –
get in touch
and see what we can do for you.
With SnowMasters snow making equipment you can have snow at any time of the year – summer or winter, inside or outside. The falling snow does not just dissipate it totally evaporates leaving no slippery residue or stains – perfect for Christmas celebrations, winter themed parties, theatre productions and other major events. The falling snow is biodegradable, non-allergenic and non-toxic. All our machines and fluids are 100% made in USA and of the highest quality.
Recent Work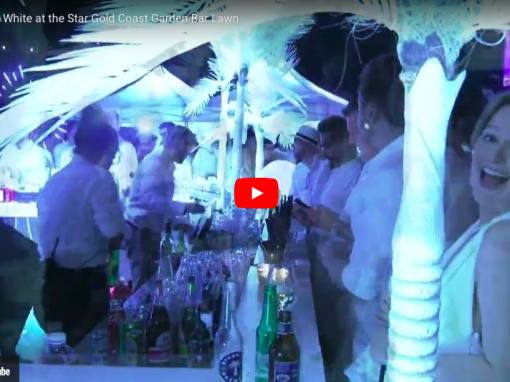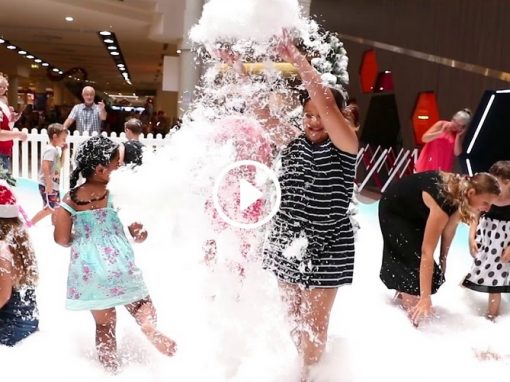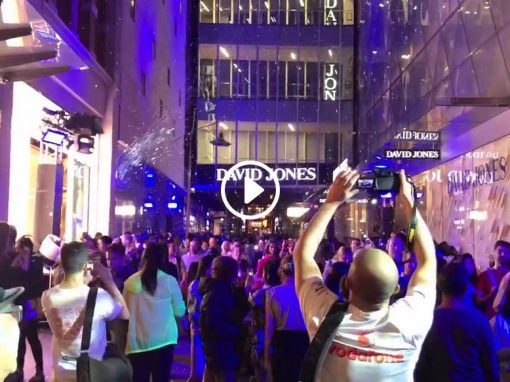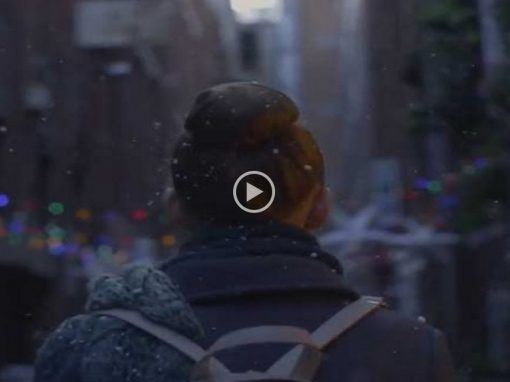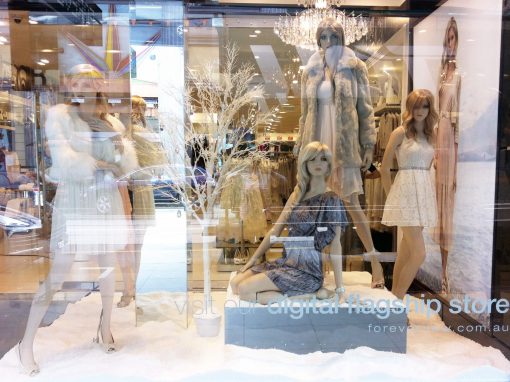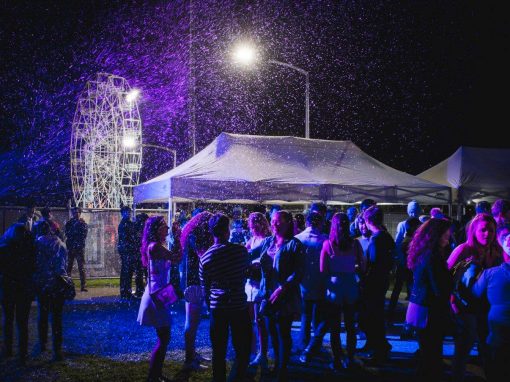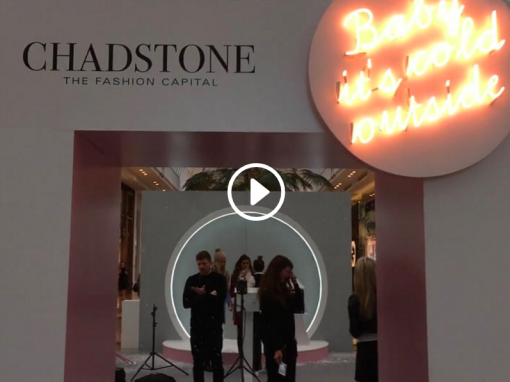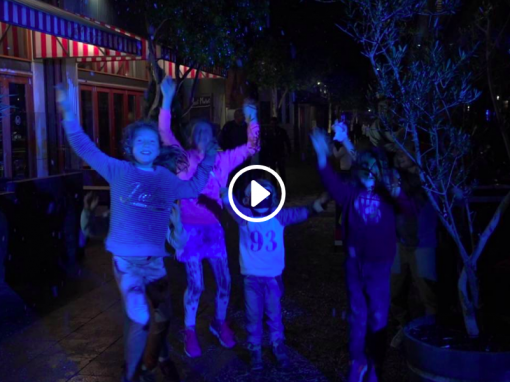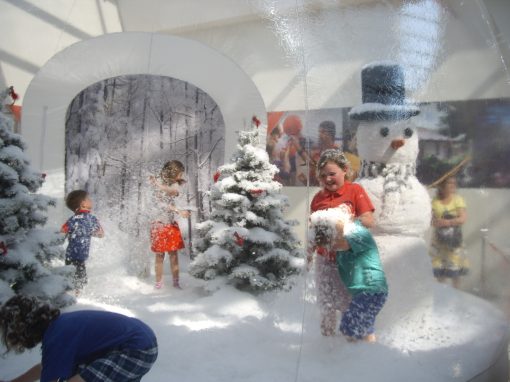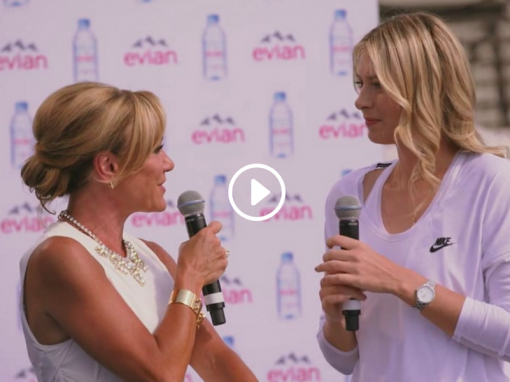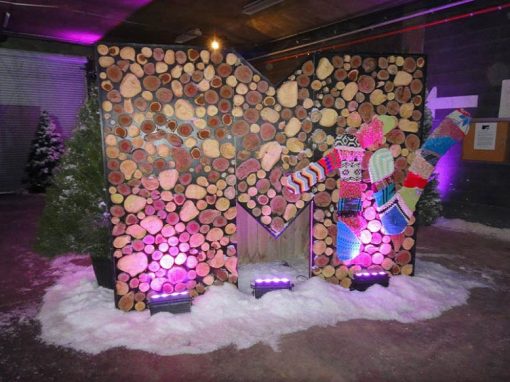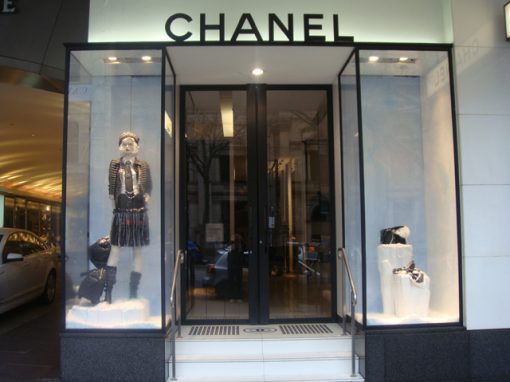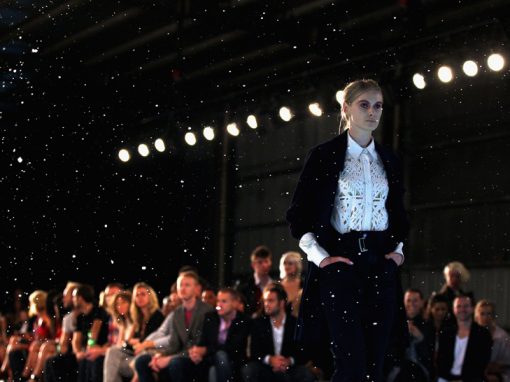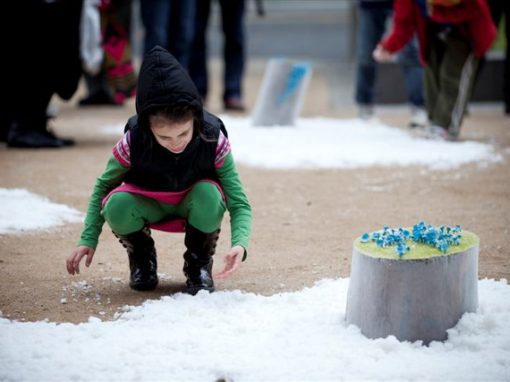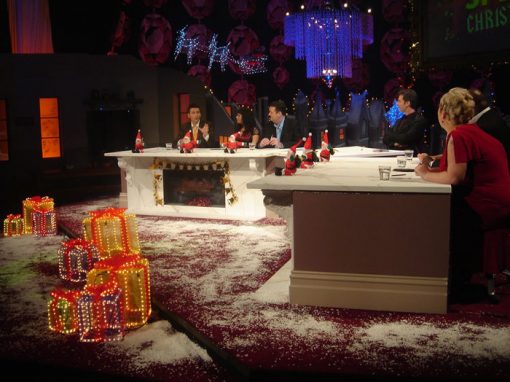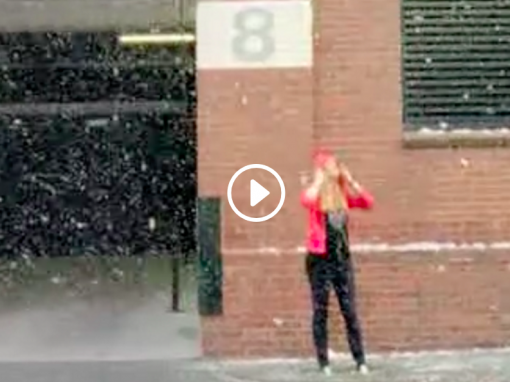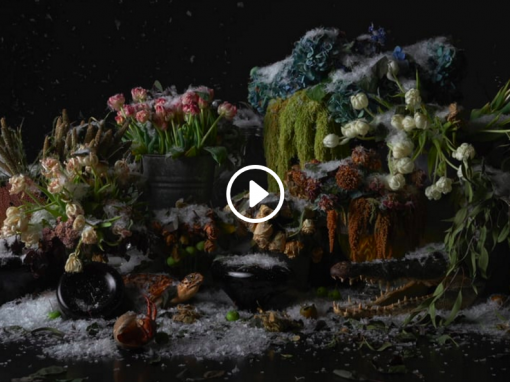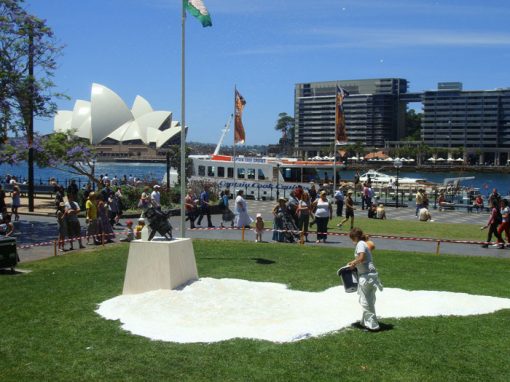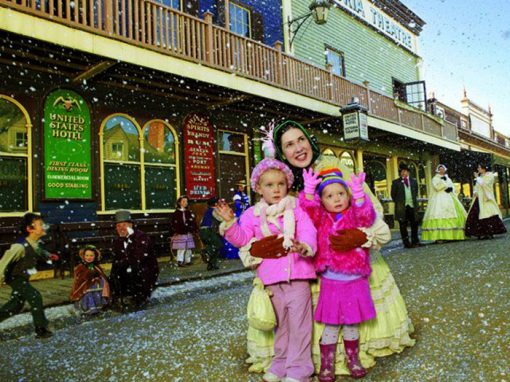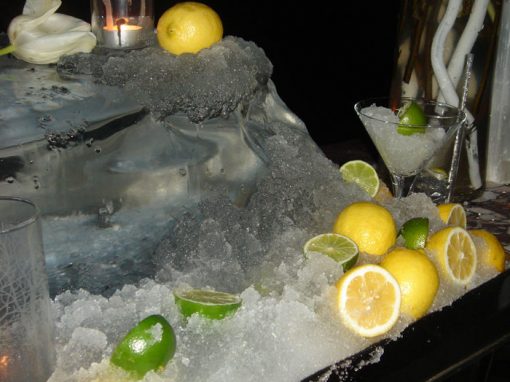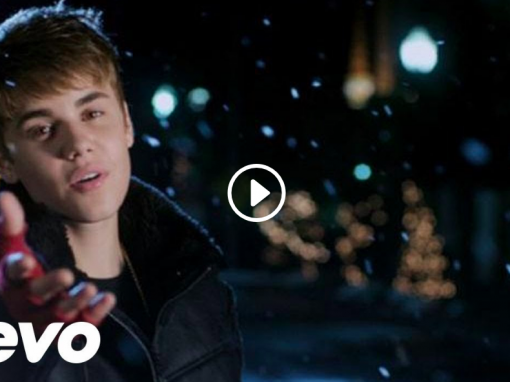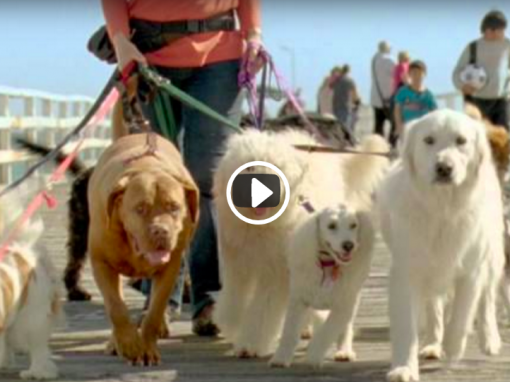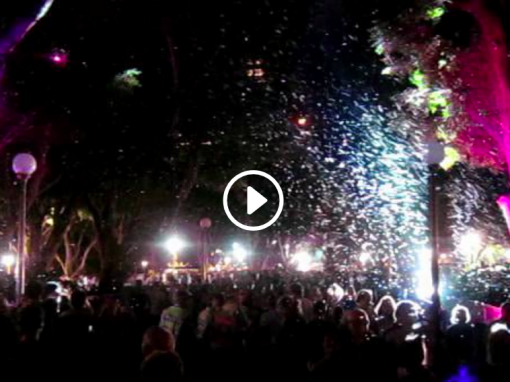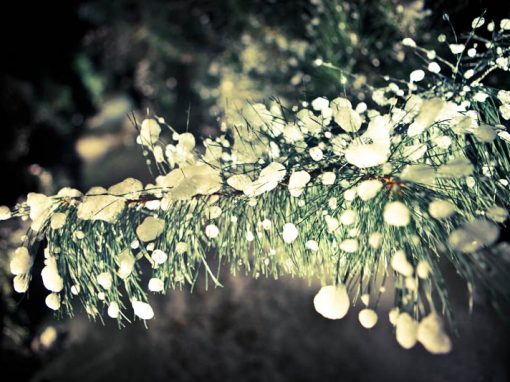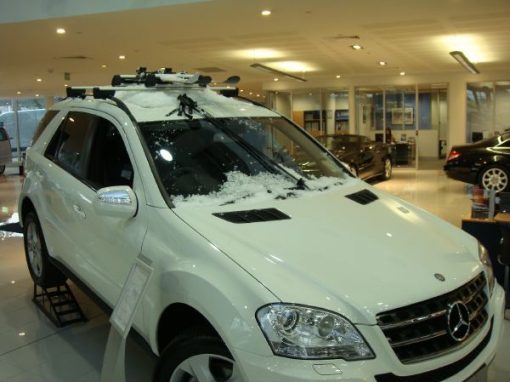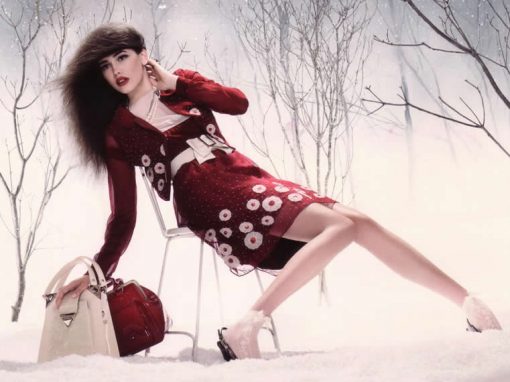 Snowmasters product and professional services have been an integral part of the continued success of the Warner Bros. Movie World White Christmas experience.
We met with Dean after being charged with the seemingly challenging task of making it snow at Monash University. From first meeting, Dean and the team got to work on making snow a reality at our events. Snowmasters were professional, approachable and so easy to work with. The snow machines are fuss free and very simple to operate and move around. The snow itself added a really fun and unique element to our events – it really looked like it was snowing!
Melbourne's Luna Park has used Snowmasters on multiple occasions to help bring our 'Christmas in July' activation to life. Every hour on the hour a snowfall heralds the arrival of Santa and his elf – truly bringing a white Christmas experience to the Park. Dean's machines are highly effective, easy to use and the floating flakes are loved by children and adults alike!